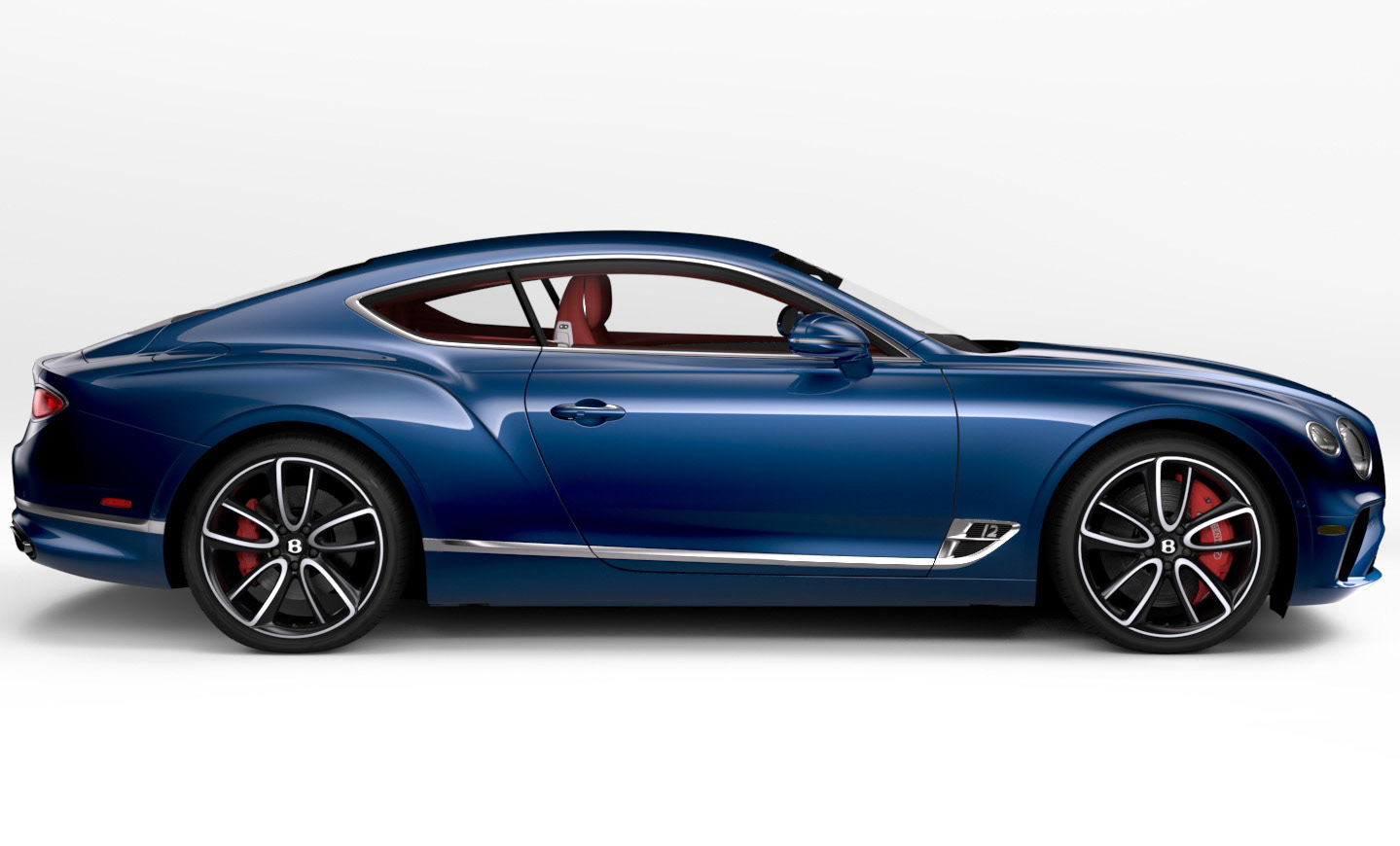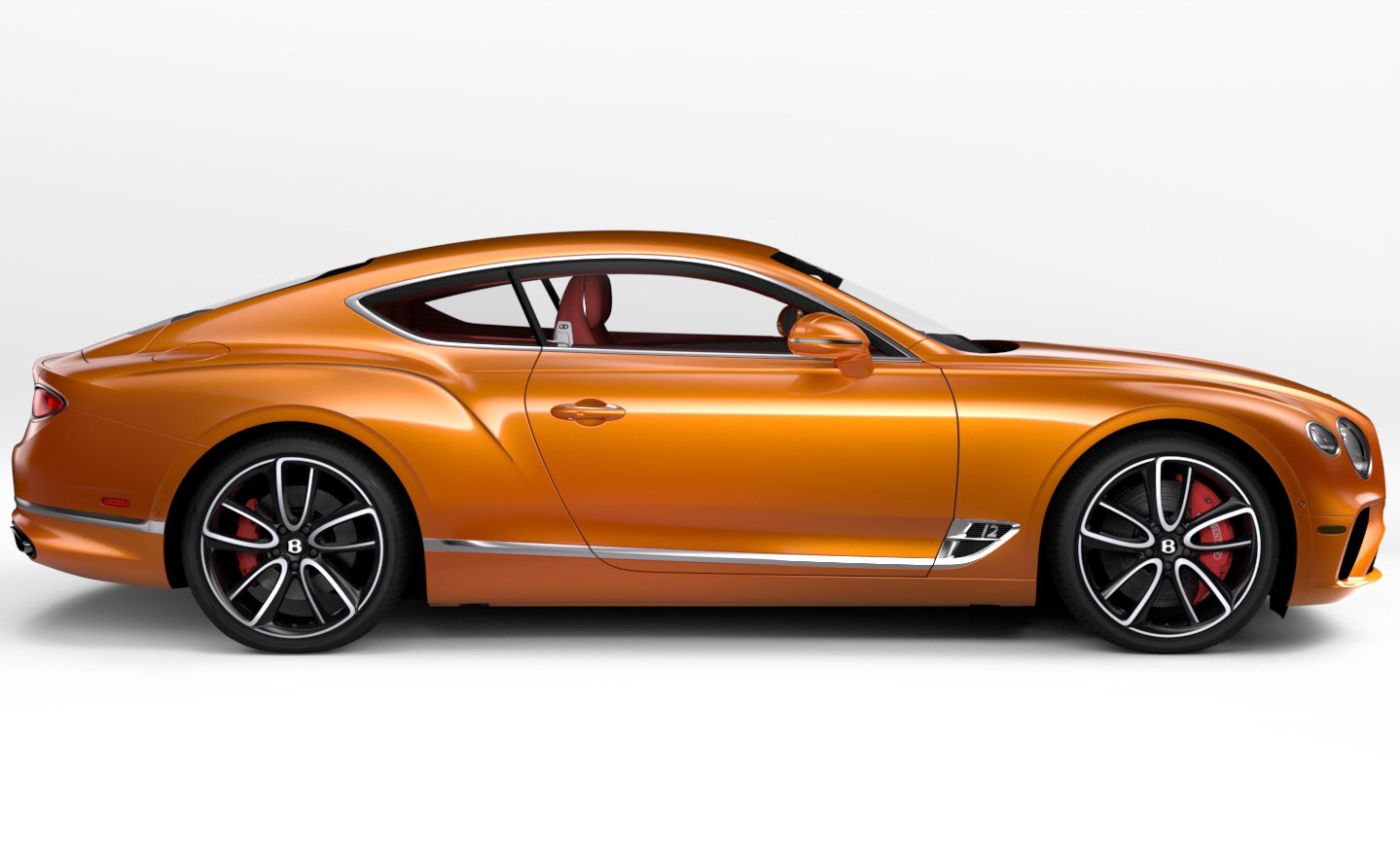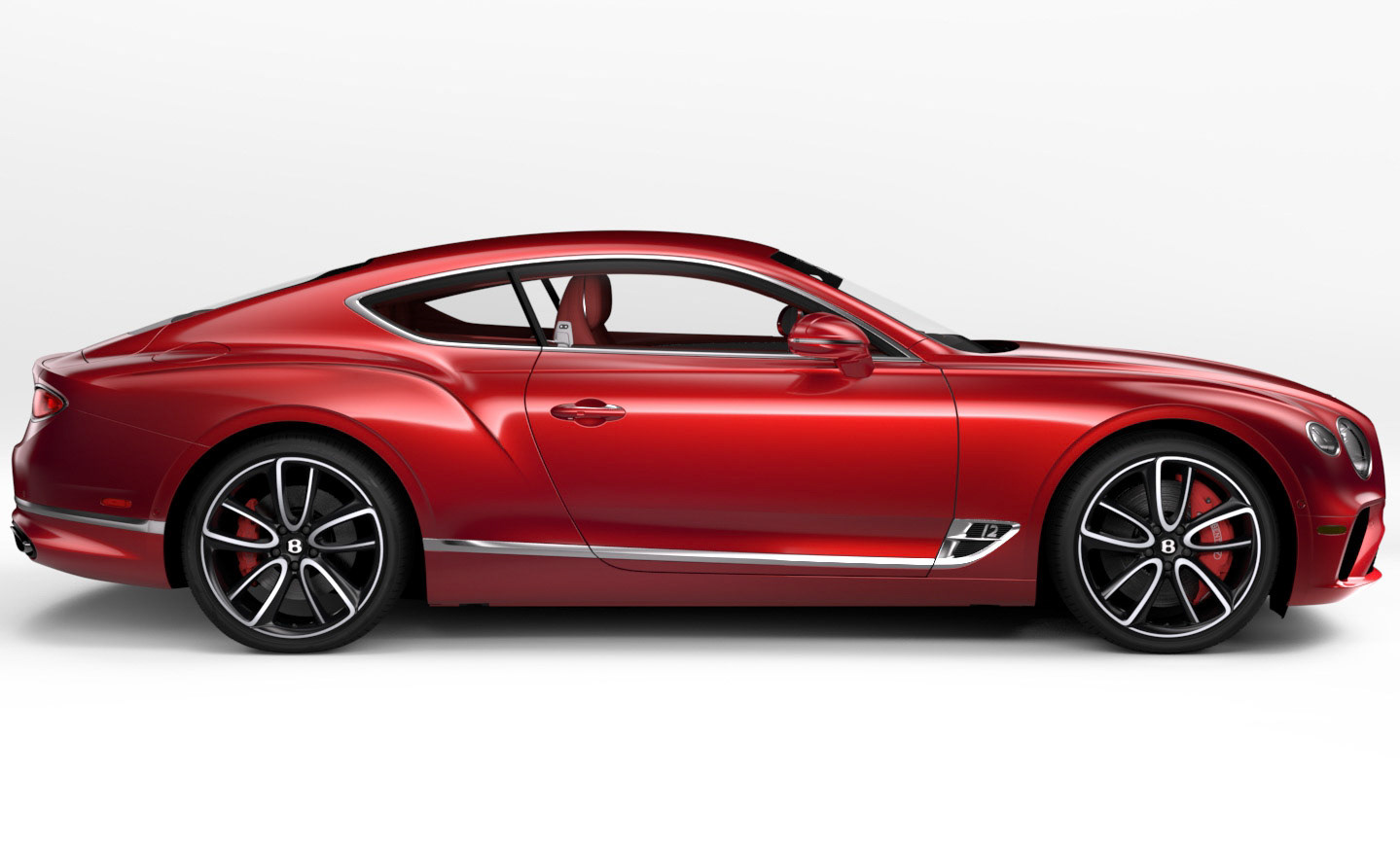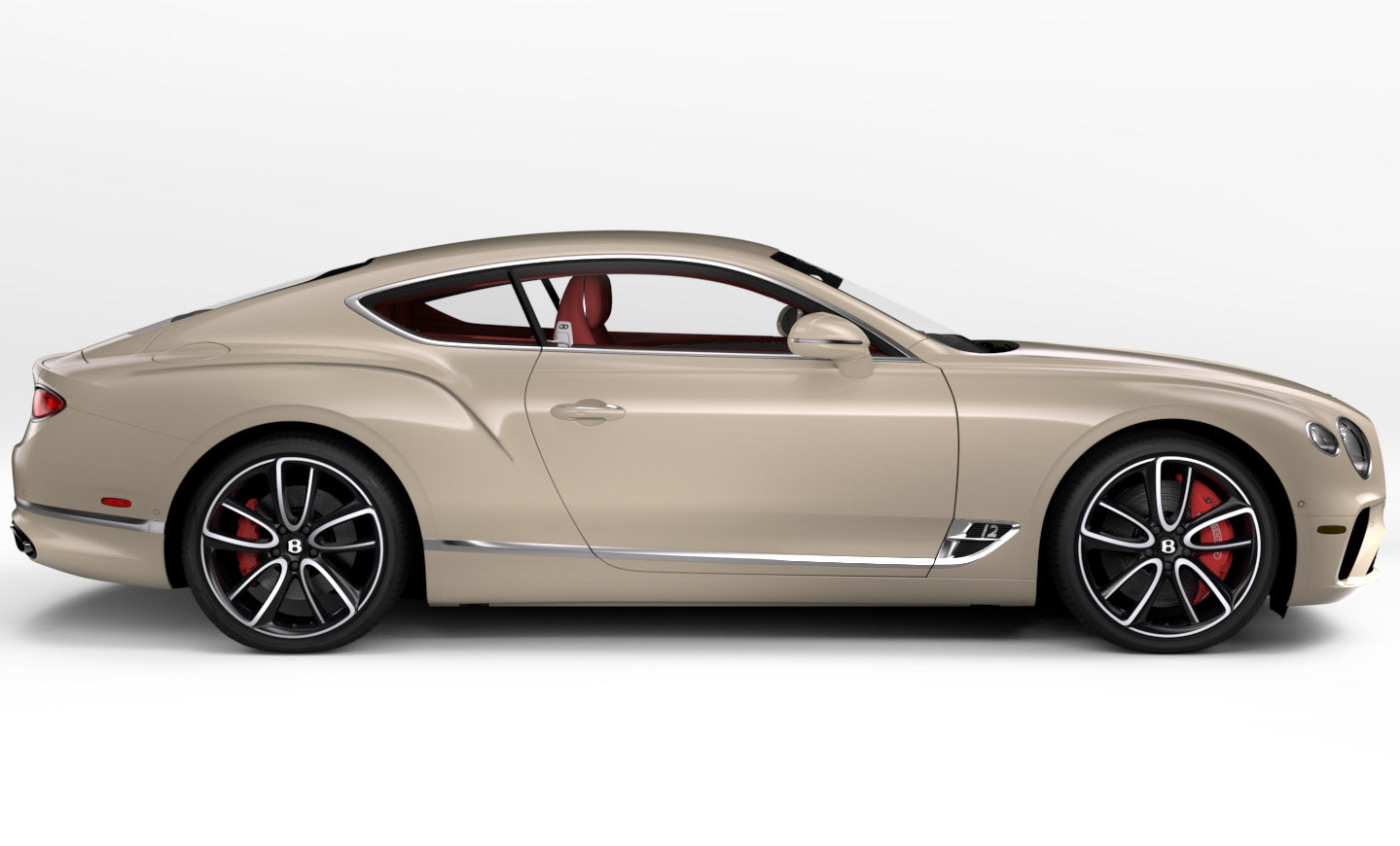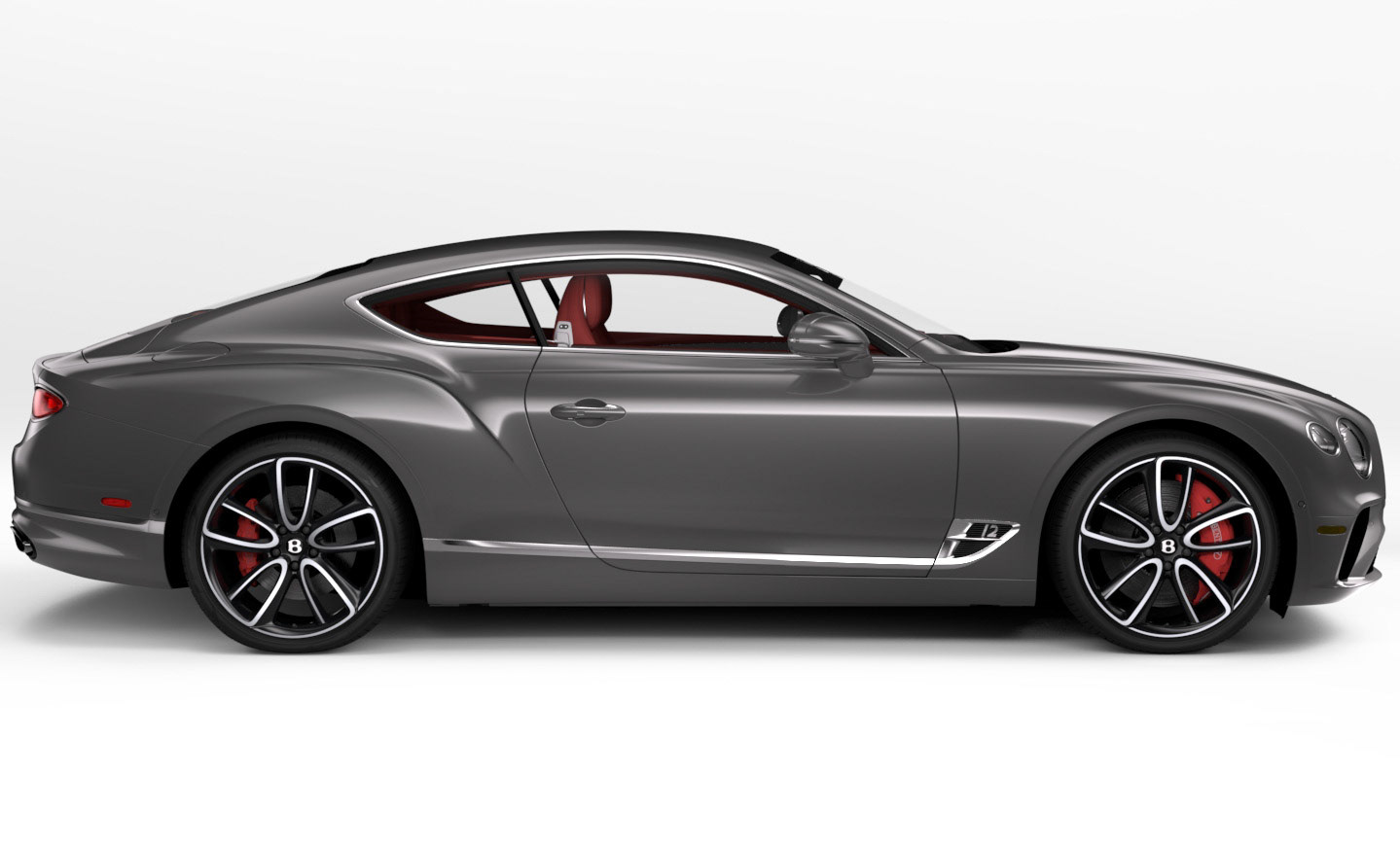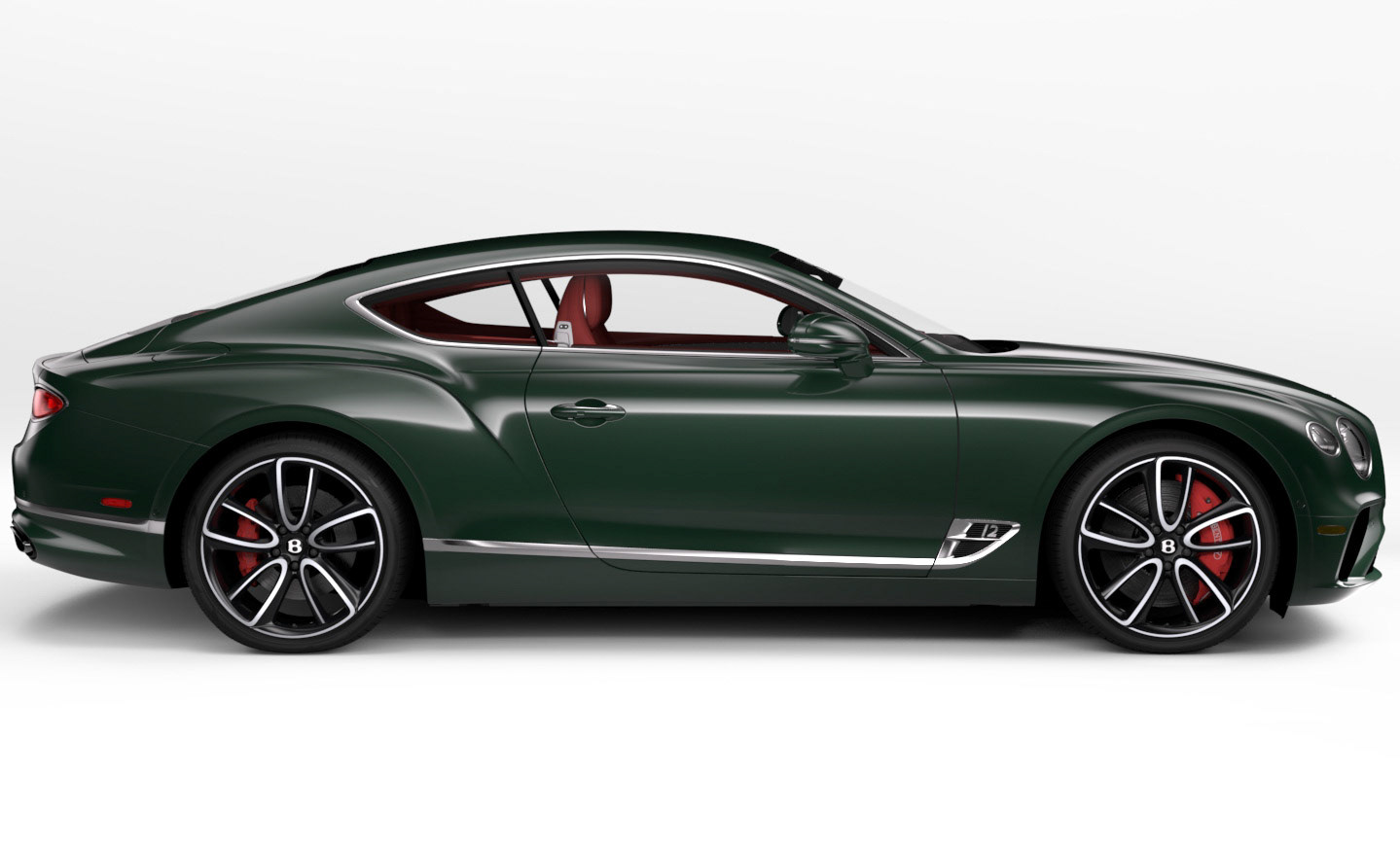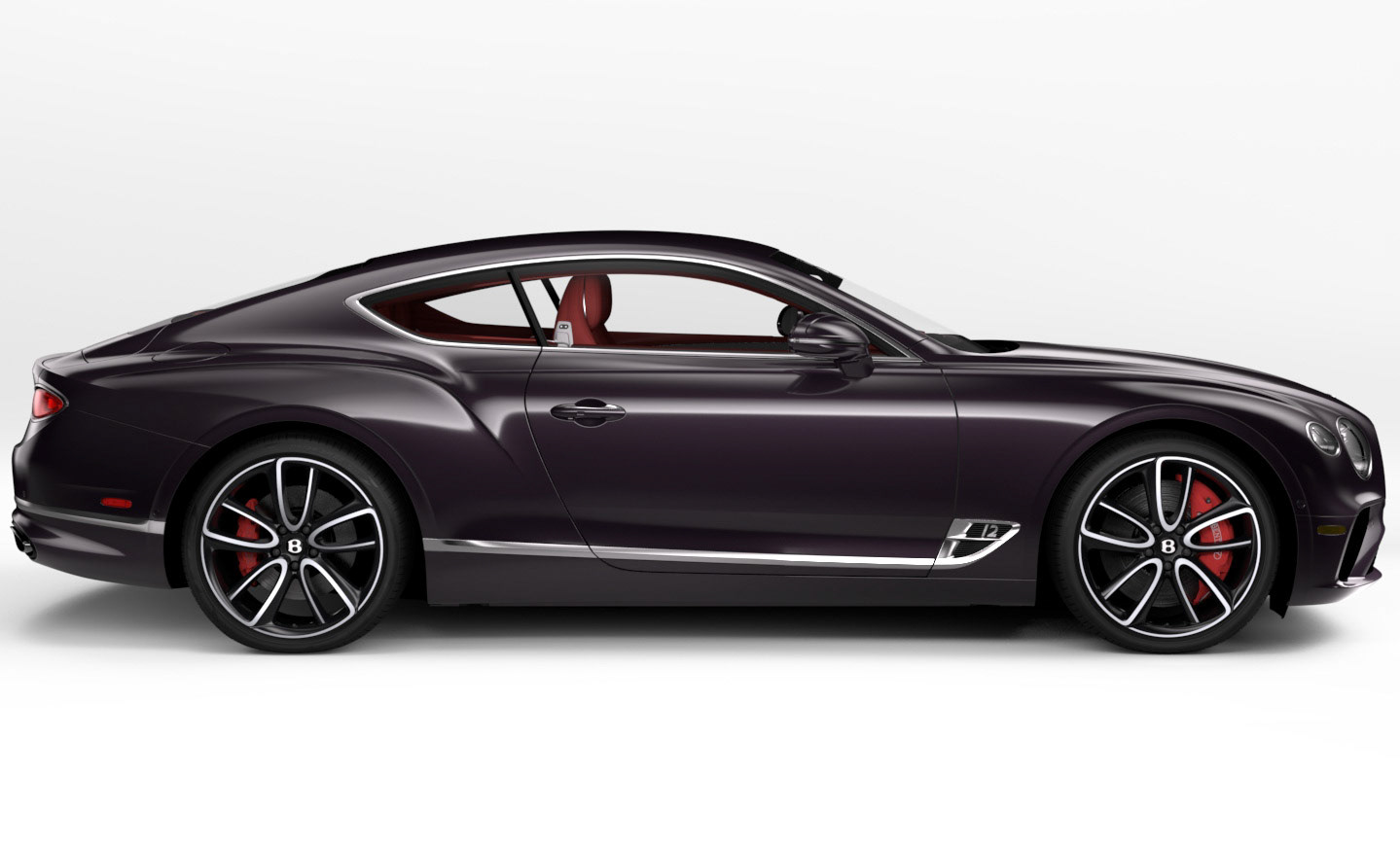 Project: Bentley Continental GT Configurator
Agency: Short CGI

The Bentley team were looking for a streamlined approach to their current vehicle configurator. This project required a great deal of organisation and strategy in managing all the assets to ensure the entire process was efficient as possible and would work correctly with the devised automated rendering processes we built.

I assisted the team by prepping the 3D model, positioning cameras and adding studio lighting to the asset in Autodesk Maya. Due to the process by which the final rendering would be automated no post production could be used on the imagery. This meant it was essential all lighting was carefully art directed using advanced techniques to manipulate the design lines of the vehicle. I then created paint shaders matching them to swatch references to ensure accurate, consistent paint colours.