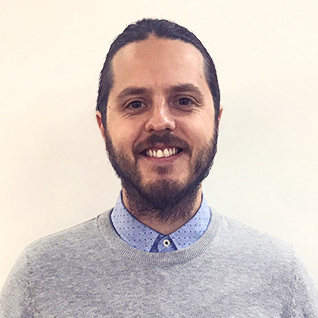 I work with amazing ad agencies, awesome photographers and world class production companies assisting them in bringing out the best in their advertising imagery. I am also currently doing a masters in 3D Animation at Buckinghamshire New University.
I love working with creatives to push the boundaries

and create pieces that evoke an emotional response through advanced image making processes in 3D and post-production techniques.
I am available to work on-site or remotely from my studio, providing CGI and post-production services worldwide to enhance their creative services and provide specialised technical expertise for the past 9 years.
* Photo
graphic Compositing, Colour Grading and Retouching
* Developing Material and Texture Shaders for 3D Assets
* Lighting and Rendering 3D Assets into Imagery or Animation
* Compositing and Post-Production on 3D Renders
If you require animation, 3D or retouching services on-site or remotely please get in touch for availability.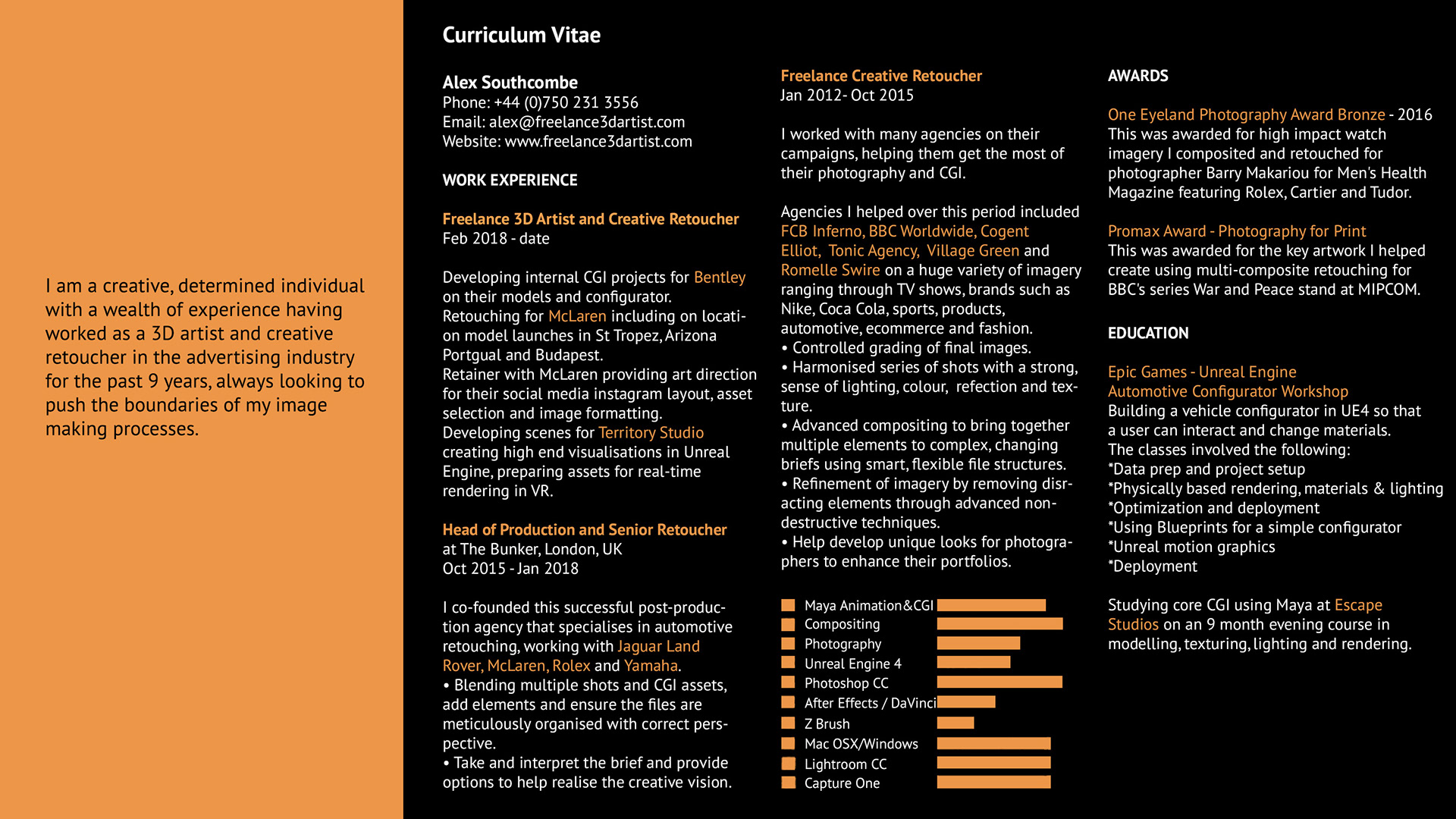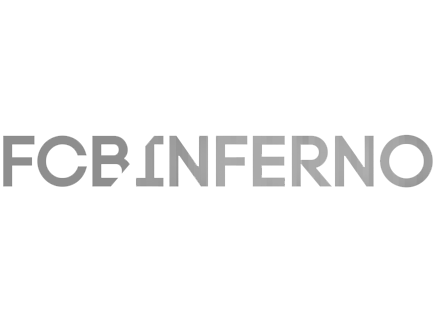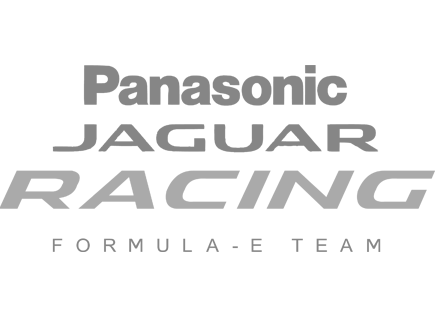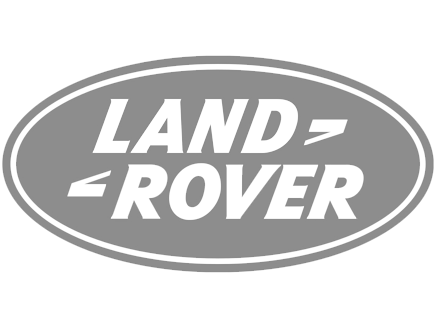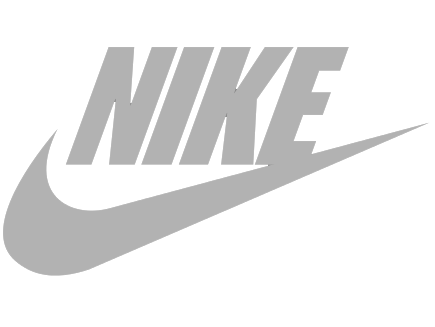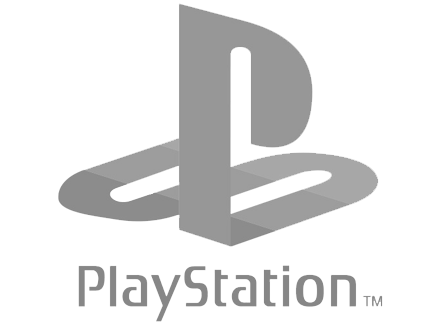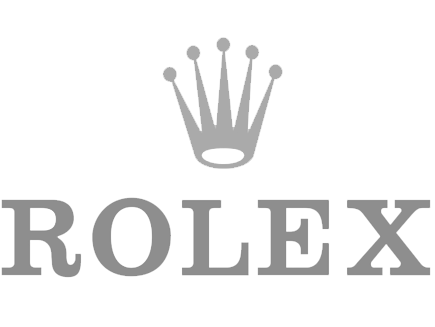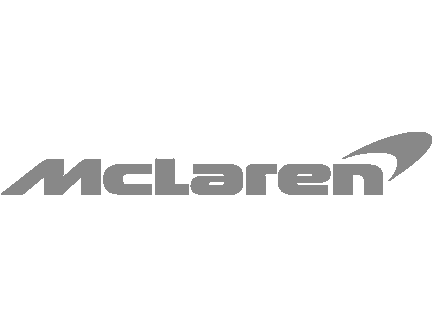 "I have worked with Alex on numerous projects over the past year and he has proven himself to be a highly skilled retoucher. His
ability to develop a consistent suite of images is clearly visible in his output and his attention to detail and ability to adapt
to ever changing briefs was invaluable during the period we worked together. I would highly recommend Alex."
- Richard Bagley, FCB Inferno
"Alex was efficient, fitted in well with the team and company culture and was professional at all times.
His creative skill set and know-how were

evident as soon as the project started. We hope to work with Alex again."
- Jazz Kaur Sohal, Romelle Swire
"Really happy with everything Alex has created for us. Exceptional sense of balance in every image and he's been very easy to work with. Thanks again, Alex!"